A
promotional product

is a product branded with a logo, image or slogan representing a company or brand.

Promotional products are used as cost-effective marketing tools to heightened awareness of different brands and products. These products are often distributed as 'freebies' or 'giveaways' at tradeshows, conferences, and corporate events.

There are tens of thousands of different types and styles of promotional products. In many cases, it's even possible to obtain custom items that aren't found in any catalogue.

Some of the most popular promotional products include pens, mugs, t-shirts, drink bottles, lanyards and caps.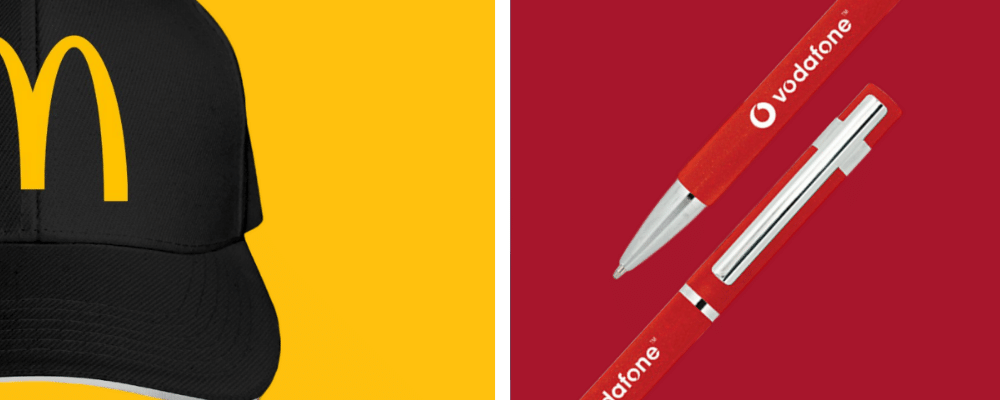 Industry structure
The backbone of the promotional products industry is a simple hierarchal structure that has long determined the way business is conducted; suppliers sell to distributors, and distributors sell to end users.

A promotional products supplier is a promotional products company that manufactures, imports, converts, imprints or otherwise produces or processes promotional products offered for sale through promotional products distributors. A distributor of promotional products develops ideas for using promotional products in a marketing or promotional campaign, buys the items from the supplier and sells them to end buyers.